Your Opinion Pays!
For each time we clean your home, you will get the opportunity to rate your cleaning service from a scale 1 - 10. The rating you give will directly determine the level of pay received by the two maids assigned to your home. This award winning Pay For Performance Plan is unique to the cleaning industry, and the primary reason Inc Magazine recognizes us as one of the fastest growing cleaning companies in America.
If you have any questions about the Pay for Performance Plan, please call (205) 940-2292.
What to expect with Two Maids & A Mop
We provide residential cleaning services to homeowners throughout the Birmingham, Alabama area.
Pay for Performance
Your level of satisfaction determines the amount of pay received by the two maids assigned to your home, providing extra motivation to the PHC's.
WE SUPPLY EVERYTHING
Two Maids & A Mop provides all the cleaning supplies and equipment need to clean your home.
Proven History of Success
We are a multi-award winning company that is over 15 years in the making and currently serves over 500 customers each day across the country.
Experienced, Screened & Trained Employees
Our professional house cleaners are friendly, well-trained, background checked, bonded and insured.
A Maid Service Worth Talking about
Mary Birmingham, AL
I had a wonderful experience with Two Maids & A Mop. All of my particular needs were addressed, and that was very important to me. All furniture was moved and replaced after vacuuming and extra detail was given to each of my rooms.
Chris Mountain Brook, AL
The service we received is rated 10! I am so appreciative of the thorough job that the ladies do in cleaning the various areas of our home. Thank you very much!
Cities We Serve
Cities throughout the
Birmingham, AL
area. See all of our locations throughout the US
HERE.
Birmingham

Homewood

Mountain Brook

Trussville

Gardendale

Irondale
Latest Blog
Get to know Birmingham, learn some cleaning tips and more.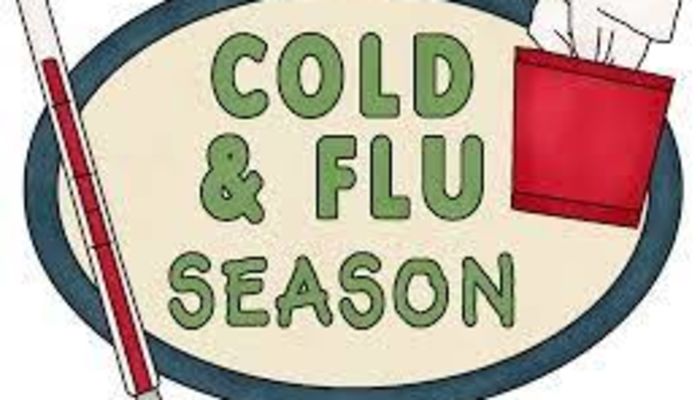 Caution: Cold And Flu Season In Progress
Each year, the cold and flu season gets harder ...
READ MORE
FAQ
Some common questions about maid service.